Welcome to TAG Performance!
Optimizing performance, increasing resilience, and developing readiness for the demands of sport and the adventures of life!
"As someone who has been active her whole life through ballet, yoga, gym workouts, and more recently as a competitive cyclist (Masters) and Cycling Coach, I thought I knew a thing or two about strength training. Until I started working with Jess. Her program is second to none. Jess focuses on the whole body so it can not only perform at its best in sport, but also be balanced, resilient, and strong for life. Since starting her program, I have become a faster cyclist and continue to achieve best times. I am also able to hold higher power longer and delay fatigue. I am more confident in my abilities, feel stronger and no longer worry about bone or muscle loss as I get older. My experience with Jess has been so positive that I have now incorporated her training into the cycling programs I offer to my clients - and they too are seeing amazing results."
-Theia
"I am a 50+ Masters racing cyclist. Jess has designed my strength program to help me race stronger and faster. During the past year, her strength program has improved my ability to deliver more force to the pedals as well as drive more power through the bottom of the pedal stroke. My overall cycling power has improved, as well as the duration I can maintain power.  Jess designs my program to travel with me as work requires weekly travel and available gyms are sometimes nonexistent. Jess is great at working with me to adjust my strength program based on my cycling training volume, work travel, and race schedule."
-Alan
"Jess helped me get my strength and core back after having kids and now she is working with me as I recover from a lower back injury. I am soon going to complete my first triathlon, because of her! The best thing about Jess is that she explains every thing in detail, so that I understand the exercises I am doing and why they are important for different parts of my body. I can't recommend her enough- Jess is incredible at what she does!"
-Kimberly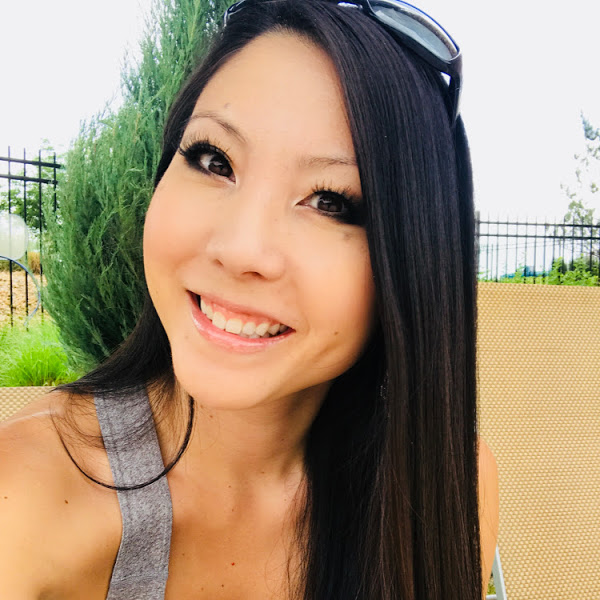 Jess Elliott, MA, CSCS, TSAC-F, XPS
Owner of TAG Performance LLC, Affiliate Faculty at the Metropolitan State University of Denver in the Human Performance and Sport Department, and Performance Coach with EXOS.
Jess has an extensive coaching history in strength and conditioning, biomechanics, and corporate wellness. She has a Master's Degree in Sports Coaching from the University of Northern Colorado and a Bachelor's Degree in Human Performance and Sport from the Metropolitan State University of Denver. She is a Certified Strength and Conditioning Specialist (CSCS) and Tactical Strength and Conditioning Facilitator (TSAC-F) through the National Strength and Conditioning Association (NSCA) and an EXOS Performance Specialist (XPS).
Jess has 10+ years of strength and conditioning experience, coaching all levels of athletes including youth, high school, NCAA Division I, tactical, and professional. She has over a decade of teaching experience as an Affiliate Faculty in Sports Performance and Emergency Medical Services. She maintains an active presence in sports performance, education, and corporate wellness. In 2018, Jess launched TAG Performance LLC to deliver coaching and education to the endurance sport community.