Welcome to The Athlete Guild
Optimizing performance, increasing resilience, and developing constant readiness for the physical demands of sport and the adventures of life.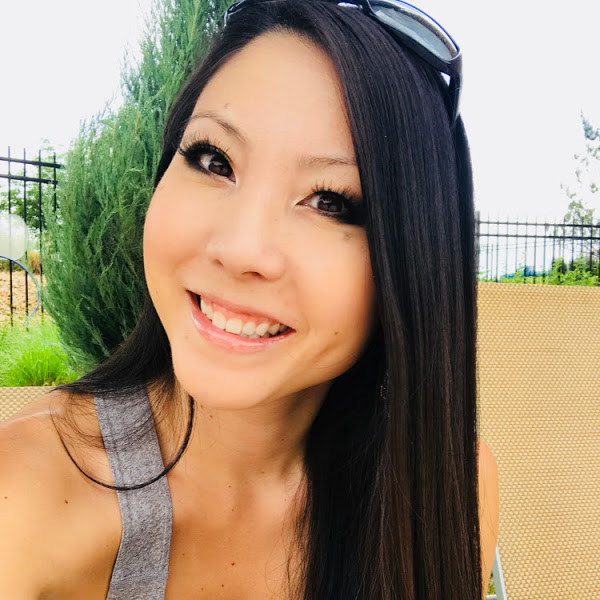 Jess Elliott, MA, CSCS, TSAC-F, XPS
Jess has an extensive coaching history in strength and conditioning, biomechanics, and corporate wellness. She has a Master's Degree in Sports Coaching from the University of Northern Colorado and a Bachelor's Degree in Human Performance and Sport from the Metropolitan State University of Denver. She is a Certified Strength and Conditioning Specialist (CSCS) and Tactical Strength and Conditioning Facilitator (TSAC-F) through the National Strength and Conditioning Association (NSCA) and an EXOS Performance Specialist (XPS).